Count on Thalamus for Expertise and Courtesy
Adding electrical installations and updates to your home can be a difficult task. Some electrical work requires a lot of expertise to be done correctly and safely. The safety of your home and family is our top priority, and you can count on us to ensure everything comes out looking great and functioning well. 
If you need an electrician in Auburn or Opelika, Alabama, you can count on Thalamus to provide dependable, honest, and courteous service.
Our Commitment to Excellence
We are committed to providing the highest quality electrical services for customers like you, ranging from new construction to renovation projects. Our diverse portfolio of work includes everything from general electrical service, involved remodeling, and state-of-the-art home theater installations.
You can count on us for excellent service and jobs completed on-time!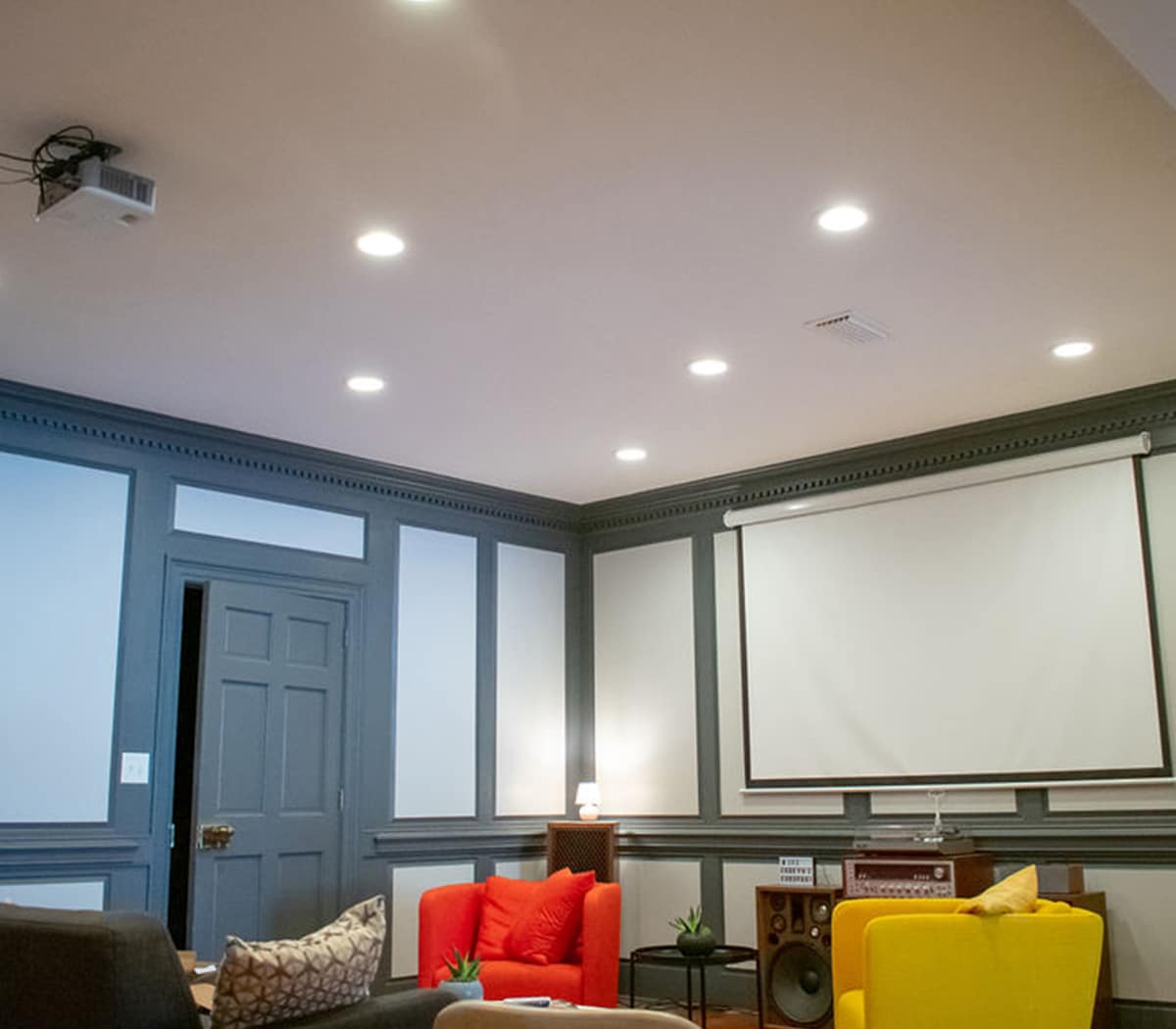 Electrical Services
Let us take care of your electrical installations with professionalism and expertise. We are here to help customers like you with anything you need, including:
Emergency Electrical Protection & Repairs
Damaging storms can wreak havoc on your electrical system and fixtures. Our expert technicians provide emergency services to help get your home back in working order after the storm has passed. While we are not a 24-hour service company, we will be there to help recover your systems and have everything working promptly.
Contact us today for more information about how we can help protect your home from power outages.
Check out some of the work we've done for our customers!